I share with you four marvellous environmental photo-essays. The first is my co-author Ashish Kothari's work on Ladakh.
http://www.frontline.in/environment/despair-and-hope-on-the-roof-of-the-world/article7550148.ece
The second is a moving portrait of the fauna of Kanha National Park.
The third is actually a set of 30 best images for the 'Environmental Photographer of the Year'.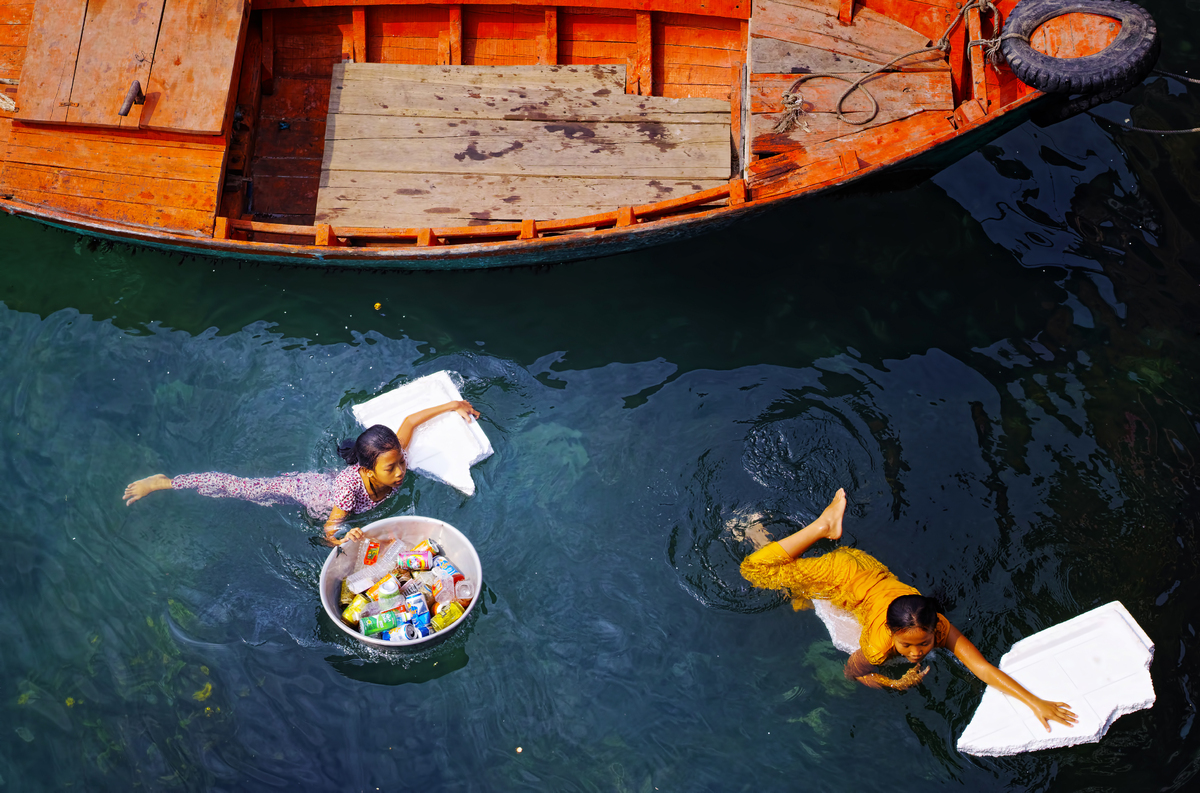 http://www.huffingtonpost.co.uk/2015/06/27/environmental-photographer_n_7677434.html
And the last is a shocking set of aerial images showing the industrial devastation of the earth from the air.